Large facial pores are typically considered unsightly. In addition to drawing unwanted attention to flaws on the face, pores that are large can be more susceptible to clogging. Those with combination or oily skin tend to be more susceptible to developing large pores on the face because there are a large number of oil glands around the nose, chin and forehead. Oversized pores should be treated as soon as possible to prevent them from becoming larger and clogging with excess oil and dirt. This article will discuss both skin care regimes and homemade recipes to minimize pores on face.
Causes of Large Pores on Face
In many cases, the presence of large pores on the face is hereditary, but hey can also be caused by hormonal changes, particularly those that occur during menopause or puberty. Those that are experiencing frequent acne breakouts will typically see the pores enlarge as well. If you are not getting the proper nutrients in your diet or you are frequently dehydrated you may find that your pores enlarge as a result. Wearing an excessive amount of makeup or failing to clean your face properly on a regular basis can also cause the pores to enlarge as they are exposed to irritants.
Home Remedies to Shrink Pores on Face
1. Pore Minimizers
Several pore minimizing products are available on the market that provide smoothing properties for the skin. Sephora Correcting Soothing Primer, Clinique Pore Minimizer Refining Lotion, Dermalogica Daily Microfoliant, L'Oreal Skin Genesis Pore Minimizing Skin Re-Smoother and Neutrogena Pore Refining Toner are typically recommended. Recommended below in the video is homemade lemon, brown sugar and honey pore minimizer:
2. Tomato juice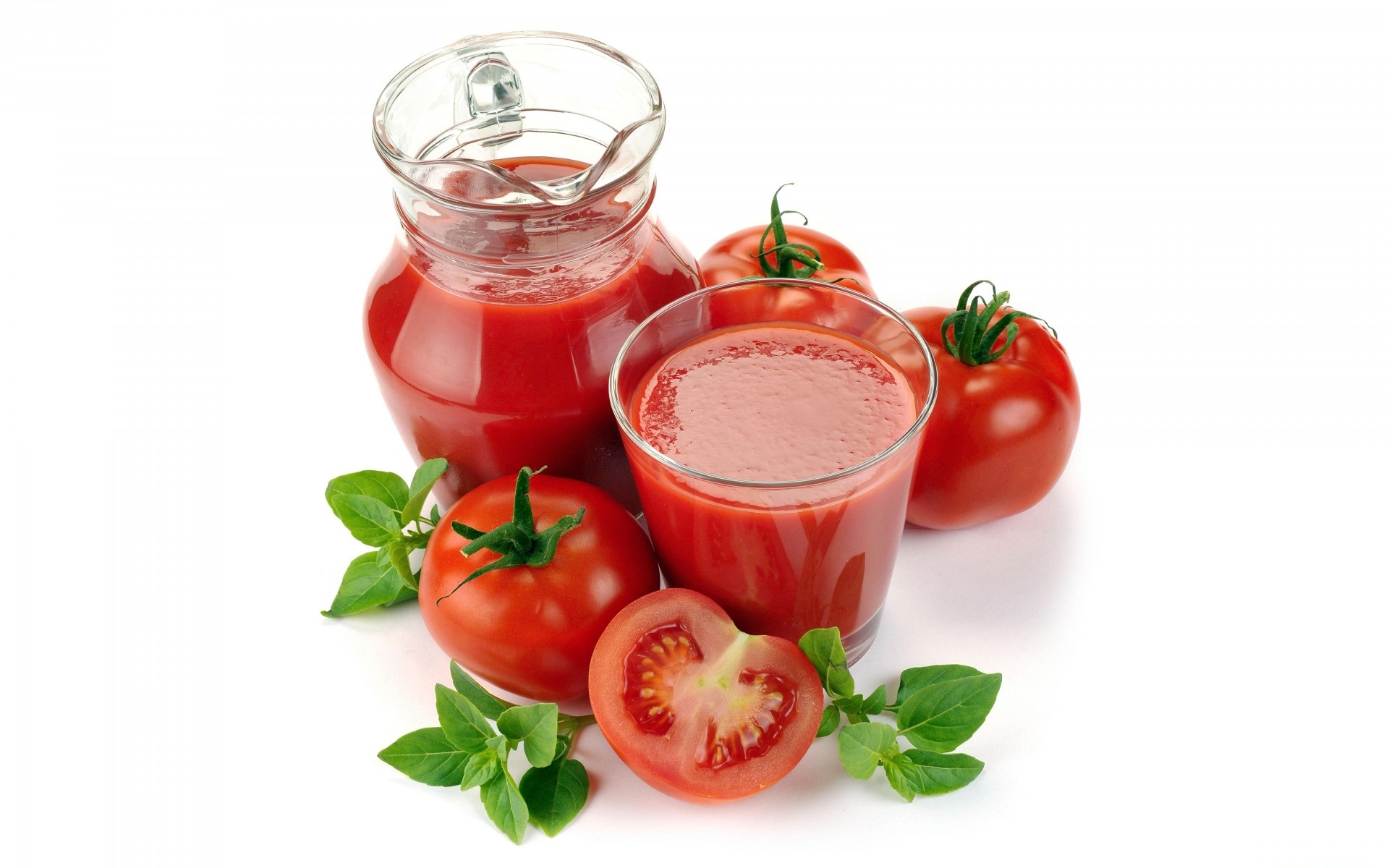 Squeeze the juice from a tomato into a bowl. Wash the face, then apply this juice and allow it to sit for 10-15 minutes. Gently wash it away to see smaller, finer pores. Those with sensitive skin may find this remedy causes a burning sensation. In this case, wash the juice off immediately.
3. Orange juice and egg whites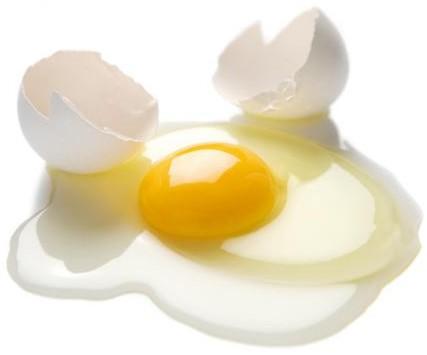 Mix two egg whites with a cup of orange juice. Apply this mixture to the face and allow it to sit for ten minutes. Gently wash the face with cold water to see brighter skin with smaller pores.
4. Baking soda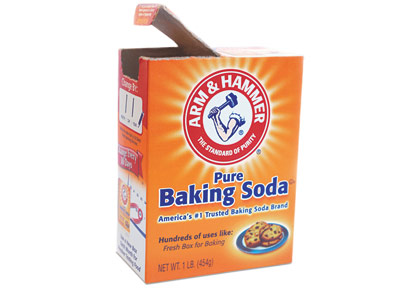 Baking soda will help minimize pores while removing unwanted dead skin cells and dirt buildup on the face. Cleanse the face, wash and pat it dry. Apply a mixture of two tablespoons baking soda and water to the face, massaging it gently into the skin with circular motions. Continue to massage the product into the face for 30 seconds, then rinse it away with cold water and softly pat the skin dry. Performing this treatment for a week will noticeably shrink pores.
5. Ice cubes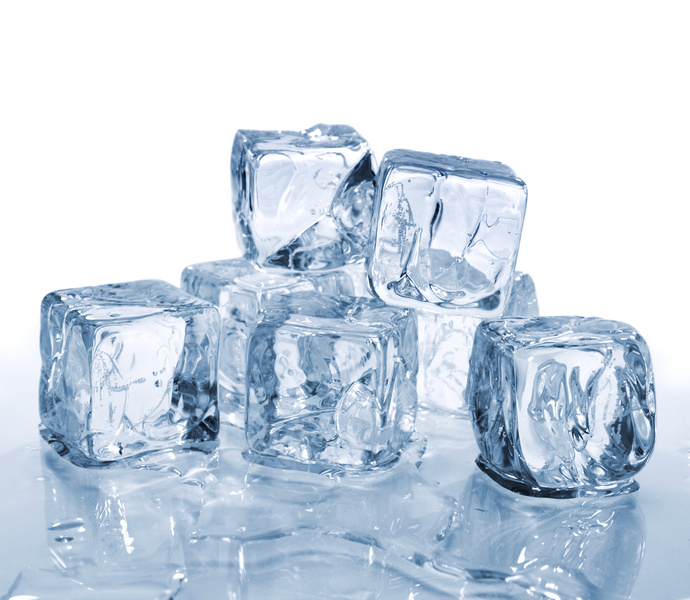 Applying ice cubes to the face after cleansing to help shrink the pores. Those with sensitive skin can apply a napkin that has been dipped with ice water. Making ice cubes out of milk can also shrink the pores while soothing the surrounding skin.
Here are more natural ways to shrink large pores on face.
Skin Care Regime to Shrink Pores on Face
1. Cleansing
Creating a cleansing regimen is key to your facial care routine. Cleansing the face every morning will allow you to remove oil residue and dead skin cells that can clog up the face. Avoid products that use peroxide or alcohol as these can often be too harsh. Instead, stick with lotions or cleansing milks that are gentler.
2. Steaming
Exposing the face to steam will open the pores more effectively, making it easier for you to remove dead skin cells, dirt and oil that may be clogging them. Steam the face once a week to remove dirt that has settled deep in the pores.
3. Exfoliation
Exfoliating right after cleansing will help remove dead skin cells that can clog the pores. Look for exfoliating scrubs that contain apricot granules or dry orange, but ensure that these particles are not too large as they can cause excess aberration that can harm the skin. Gently rub the skin in clockwise circular motions with the exfoliating product. If necessary, use blackhead strips along the T-zone to rid your face of blemishes. Avoid squeezing or scrubbing at pimples on the face while exfoliating as this can cause scarring.
4. Using masks
Applying a pore-shrinking mask after you have exfoliated the skin will help to close the pores. Many homemade masks can do the trick, as you can find in the next part.
5. Toning
Toners should be applied after you have cleansed and exfoliated the face. These products encourage the pores to close so the skin appears firm and minimized the visibility of unsightly pores. Avoid products that contain alcohol as these can irritate the skin.
6. Moisturizing
Moisturizers will smooth the skin after it has been carefully cleaned. Selecting a proper moisturizer will help ensure that your skin does not become oily or greasy after it is applied. Those who will be outdoors should apply a moisturizer with at least an SPF 15 to protect the skin as excessive sun exposure will open the pores.