Acne, sunburn and rosacea are all skin conditions that can cause inflammation and redness on the face. If the blood vessels beneath the skin are punctured or affected in any way, the result will be redness or swelling. Using natural remedies and commercial products can help soothe inflamed skin as well as reduce and prevent the appearance of redness. Now let's find out how to reduce redness on face with cosmetics and natural remedies.
How to Reduce Redness on Face with Recommended Products
1. Boots No 7 Calm Skin Redness Relief Balm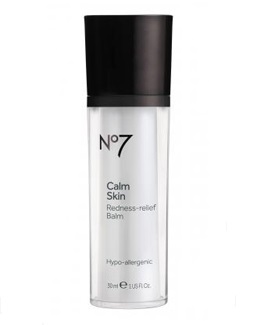 With a combination of licorice root extract and horse chestnut extract, this cooling gel works to reduce blood vessel overactivity and alleviate irritation. A special firming complex in the formula helps to solidify collagen and elastin in the skin. It is a hypoallergenic product and safe for those with sensitive skin.
Click to buy: http://www.amazon.com/Calm-Skin-Redness-Relief-Balm/dp/B004MBP2F6
2. Primavera Revitalizing Skincare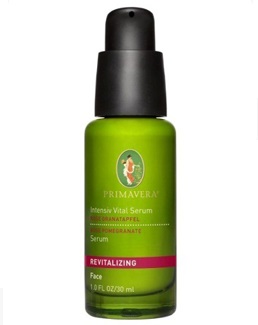 Those with facial redness due to aging or rosacea will benefit most from this product. Infused with rich ingredients like organic rose essential oil, pomegranate seed oil, and aloe vera, licorice and green tea extracts, this revitalizing skincare line helps mend broken capillaries, even skin tone, minimize redness and inflammation, and fight further damage.
Click to buy: http://www.saffronrouge.com/primavera/revitalizing-serum?utm_source=amazon&utm_medium=cse&utm_content=Primavera&utm_term=4436
3. Weleda Almond Soothing Facial Care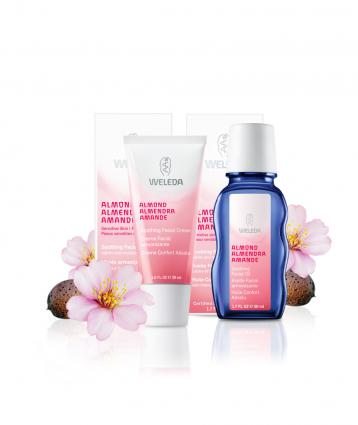 This facial care system was designed especially for those with sensitive skin types. Organic almond oil and vitamin E are the key ingredients working to create more natural moisture and provide a barrier over the skin towards outside elements. Plum kernel oil and blackthorn flower extract are also key players that reduce redness and irritation.
Click to buy: http://usa.weleda.com/our-products/shop/almond-soothing-facial-lotion.aspx
4. Murad Redness Therapy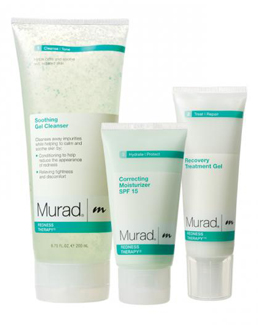 Murad has created a three-step system that is beneficial for all skin types. Moisture-rich beads in the cleanser work to condition the skin, making it more firm, while peppermint leaf extract is used in the treatment gel and moisturizer to reduce irritation and cool the skin on contact.
Click to buy: http://www.murad.com/redness-therapy
5. NuSkin Clear Action Acne Medication System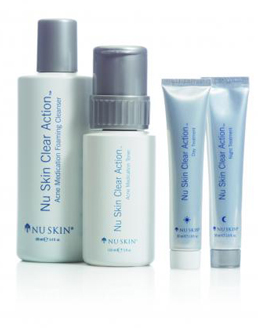 While many acne treatments can cause facial redness while clearing up breakouts, NuSkin's system is designed to clear acne and soothe the skin. Salicylic acid is the main ingredient, helping to thoroughly clean out pores to prevent new breakouts. The toner and facial creams in this system use licorice extract to help soothe skin and reduce redness.
Click to buy: https://www.nuskin.com/en_US/products/nuskin/face_care/clear_action/01110391.html
Here is another product review for Bare Minerals Redness Remedy:
How to Reduce Redness on Face with Natural Remedies
First, check out some facial care tips on how to reduce redness on face and then read on for more home remedies:
Here are 8 home remedies that will help you solve the question "how to reduce redness on face" quickly and easily.
1. Oatmeal Mask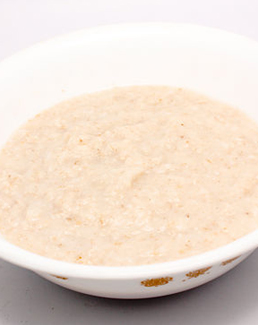 The minerals present in oatmeal work to relieve redness, itching and irritation, so an oatmeal mask is a great easy remedy for facial redness. Mix oatmeal and milk together then apply to your face, avoiding the eye area, allowing it to sit for 15 minutes. Wash your face with warm water.
2. Cucumber and Mint Tonic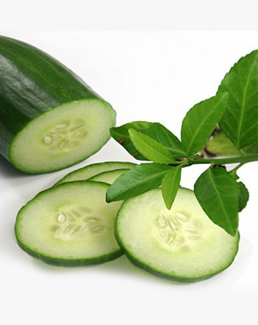 Cucumber and mint both help to heal and soothe irritated skin while getting rid of impurities that can cause future blemishes or breakouts. Grate some cucumber and strain it to get the liquid. Mix the liquid with finely minced mint, cool in the refrigerator then apply to your face with a cotton ball.
3. Honey and Milk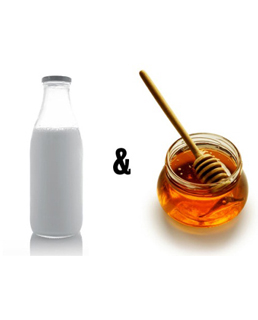 The antimicrobial and cleansing properties in honey and milk provide soothing relief and many other benefits to facial or skin irritations. The mild alpha hydroxy acid in milk helps to remove dead skin while the honey retains the skin's natural moisture.
4. Peppermint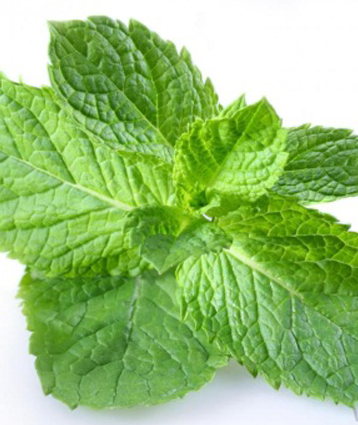 The menthol in peppermint is a natural anti-inflammatory which can be used to alleviate skin inflammation and pain. Crush some peppermint leaves and apply the juice to the affected area of skin.
5. Garlic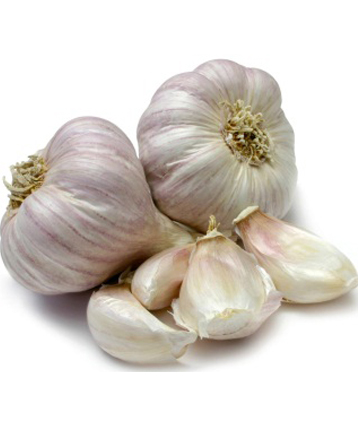 Garlic can neutralize irritations and inflammations, helping to alleviate redness. Rub half a garlic clove on your skin or use garlic oil. Be sure to wash your face well in order to get rid of the garlic smell.
6. Rose Water and Lemon Juice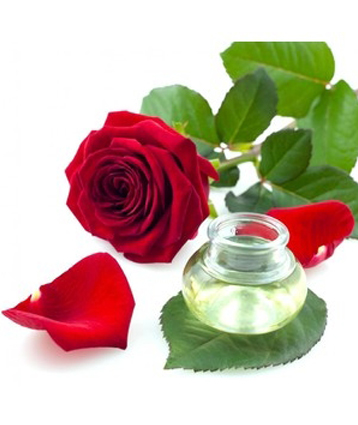 Apply a mixture of these two ingredients to your face and let it sit for half an hour before rinsing. This is a slower process, but you will see results in a couple of weeks as the citric acid in lemon juice and the rose extract in the rose water work to fight bacteria and moisturize the skin.
7. Aloe Vera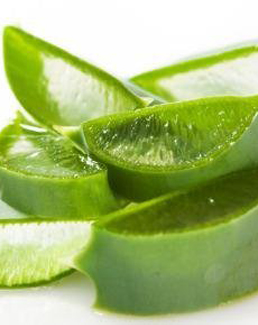 Those with acne can benefit a great deal from using aloe vera. Apply some aloe vera gel on acne breakouts to reduce redness, clear pimples and minimize scarring. Chilling the gel before application helps to ease inflammation as well.
8. Healthy Diets
Incorporate foods into your diet that are high in nutrients, including antioxidants: carrots, broccoli and sweet potatoes are great choices. These high-nutrient foods protect skin from within. Avoid spicy foods and seasonings as those can cause irritation, skin allergy and redness.
Drink at least eight 8 glasses of water a day to keep your skin hydrated. The more hydrated your skin, the better its overall health.
Essential vitamins like vitamin A, vitamin B6 and vitamin C help fight against inflammation, acne and can make your skin look healthier.